FloWer Beach and Diving Resort at Anda Bohol
FloWer Beach and Diving Resort
is located at Virgen, Anda, Bohol. A two and a half (2 hrs. & 30 mins.) drive from Tagbilaran City. Anda, Bohol is for me by far better compared to Panglao Island and in fact much better versus the world-famous Boracay Island. Why? Because it's more peaceful there, more closer to nature and the place isn't that packed with so many people.
For budget-conscious people like me, after asking the question: Is it Nice? comes the second most important one - How Much Does it Cost? Well, to answer the first question - I'll show you some pics: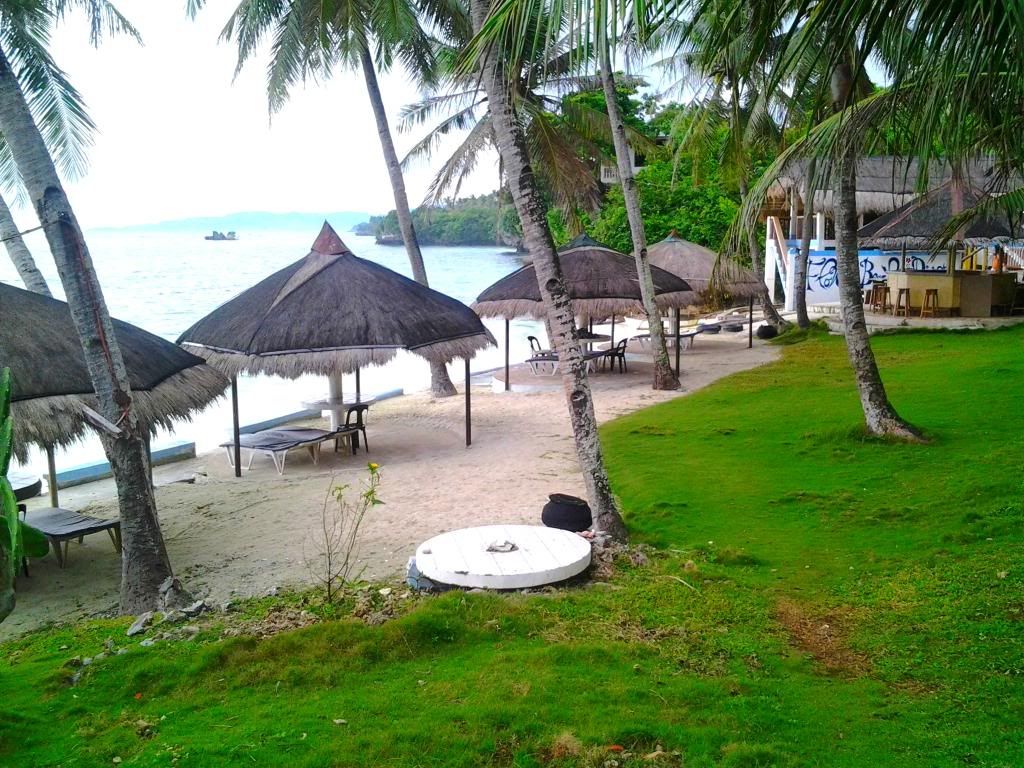 FloWer Beach - Private & Secluded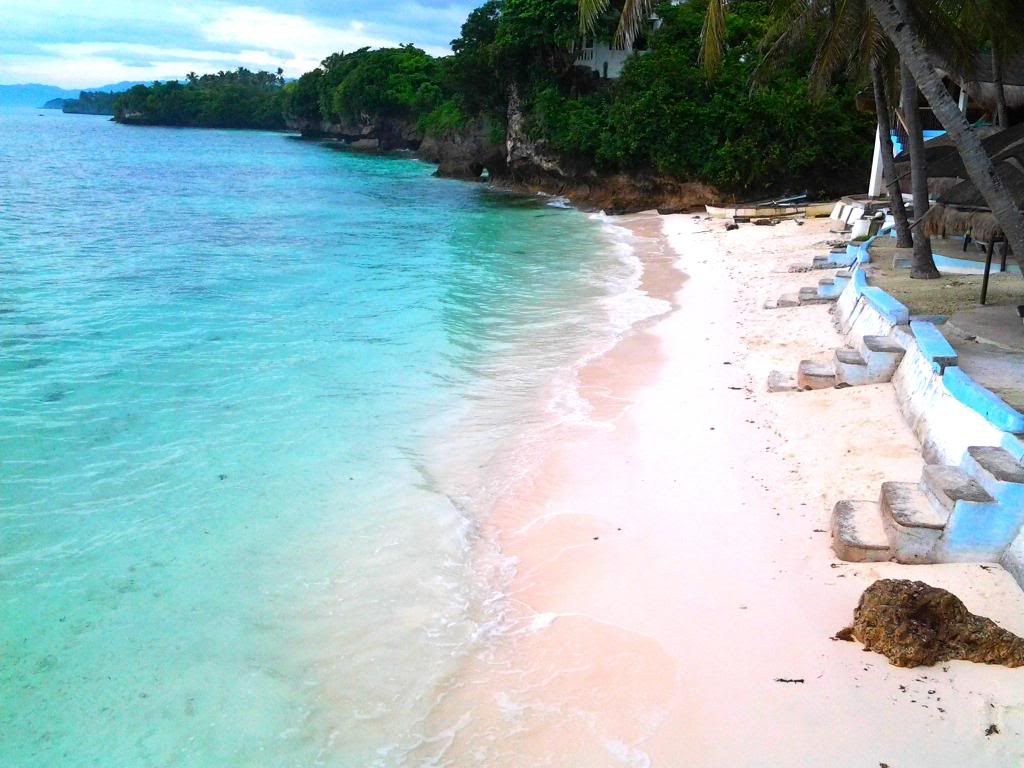 FloWer Beach - White Powdery Sands
FloWer Beach - Your Romantic Getaway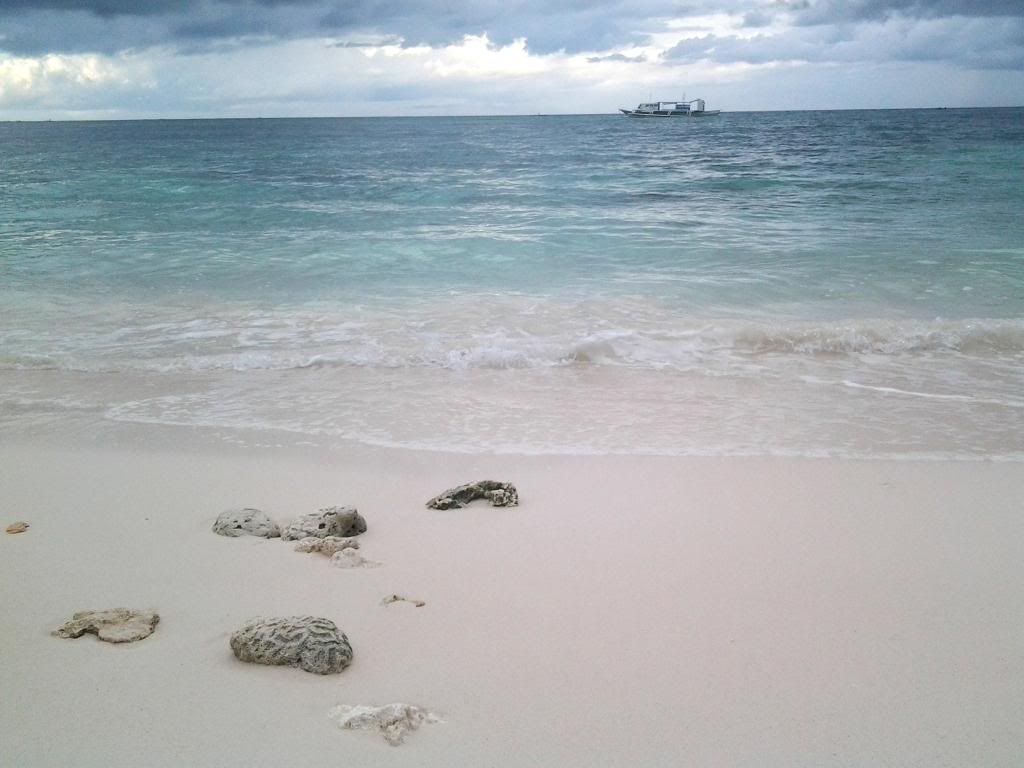 FloWer Beach - Undiscovered Paradise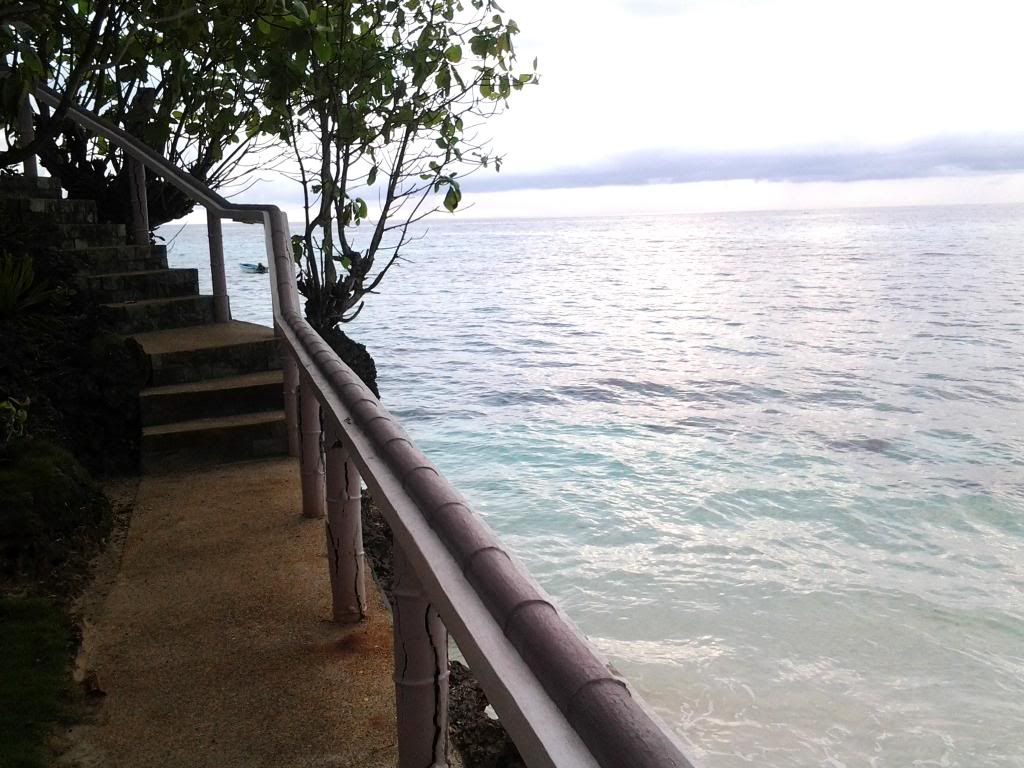 FloWer Beach - Your Escape from Life's Hustle & Bustle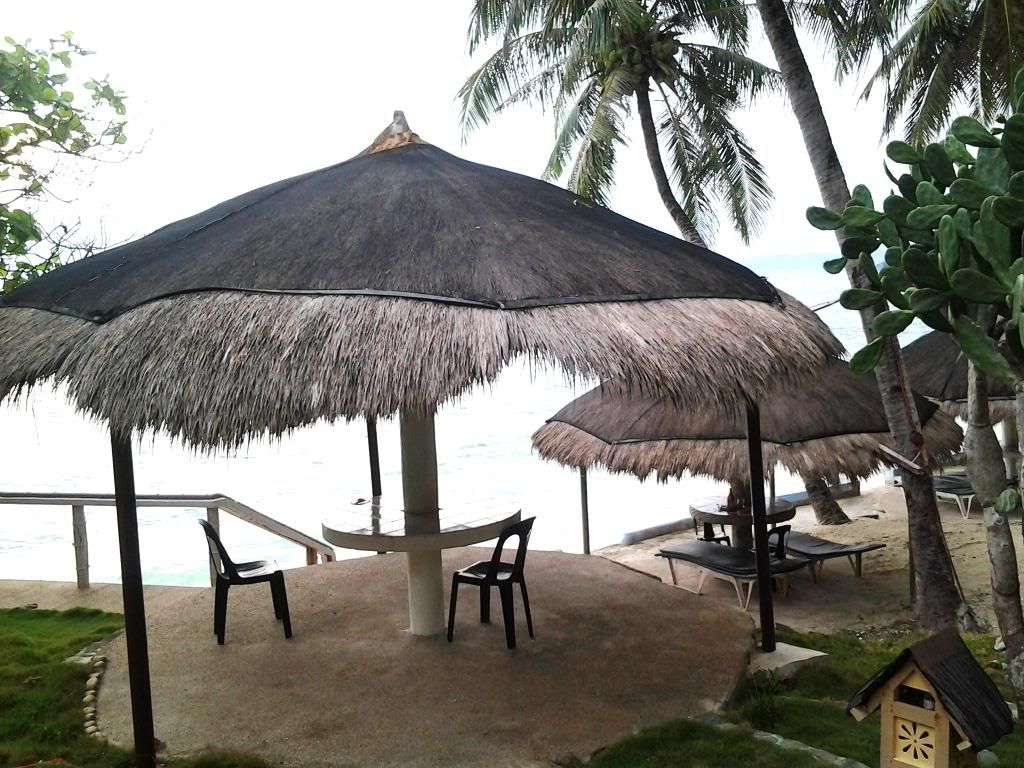 FloWer Beach - Beachfront Cabana with WiFi Connection
I hope the above pictures answers your question whether its nice or not. Now, to answer the second question, here's the
rate
. Luckily, the lady at the Frontdesk gave in to my request - to Offer me the Lowest Rate possible. I reasoned that its a Late Check-in (since it's around 7PM in the evening when I came). Also, I reasoned out that its Off-Season so they better give me a good deal. I was lucky, they gave me a Discounted Rate of
Php2,000.00
. Not bad, a Discount of
Php800.00
was given!
Now for the accommodations, their rooms are nice, its simple and spacious. I love their bed, its huge and comfy. Their air-conditioning is adequate. The room has a refrigerator though no complimentary drinks, it has an LCD TV though you have to add additional fee for an inferior Dream Satellite TV service. Their bathroom is fine, especially the water supply - no problem except that they don't have a cold/hot shower but who cares? Each accommodation has its own veranda so you could see the sprawling greeneries around. Hey let's take a look: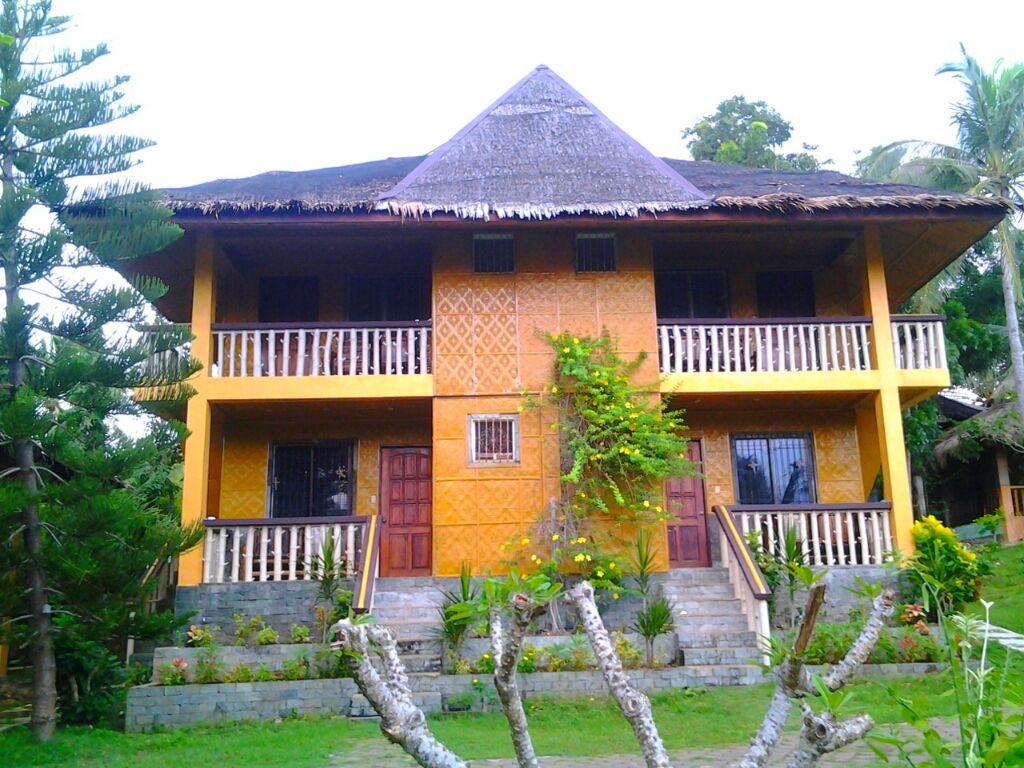 FloWer Beach - One of their Villas
FloWer Beach - Huge & Comfy Beds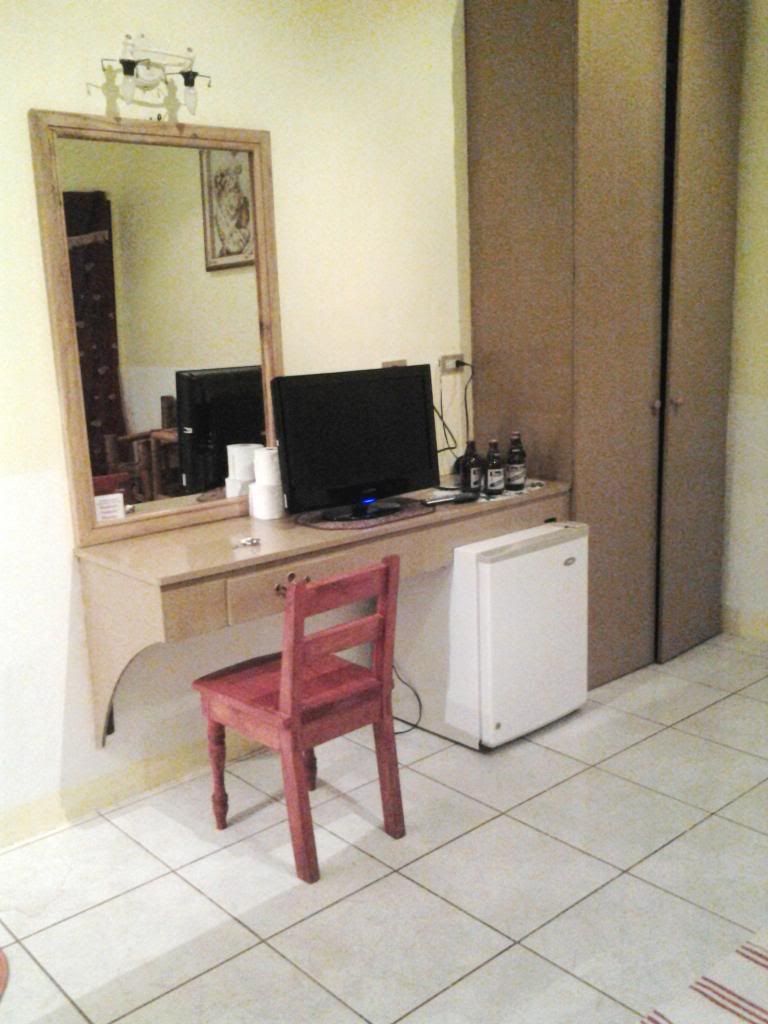 FloWer Beach - Personal Ref & LCD TV (See those Booze Over there?)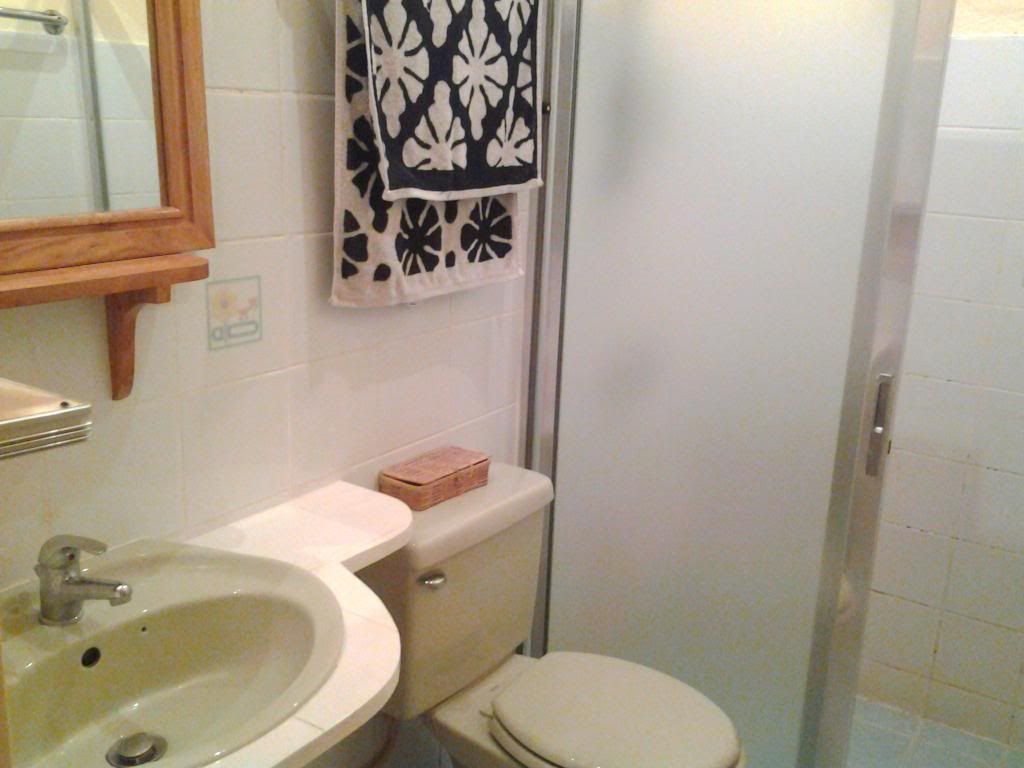 FloWer Beach - T&B
As soon as the first light of day came knocking-in. I hurriedly go outdoors to check the magnificent view. Truly, this place is non-other. Because the location is a cove, this place is perfect! Especially for the honeymooners and for the loners alike who commands privacy. This is a little spot of paradise! Peaceful and quite, high degree of relaxation can be expected here. Unlike some of the beaches out there where it connects to the other properties & sometimes frequented by non-guest. The reason why this place is extra special.

My verdict? This place is a Must-Visit! A patch of Paradise hidden far away from civilization. Perfect for those people who wanted privacy and complete relaxation.
By the way, below are their contact details:
For their website:
http://www.flower-beach.com
Here's their rates:
http://www.flower-beach.com/images/pdf/flower-beach-prices2012.pdf
Here's their email add:
info@flower-beach.com
Here's their Contact Number:
+63 918 579 6166
+49 177 687 9402