Molave Milk Station at Barili, Cebu
Molave Milk Station is a perfect Spot where you could have some stop-over to refresh or to unwind for a few minutes from a long drive.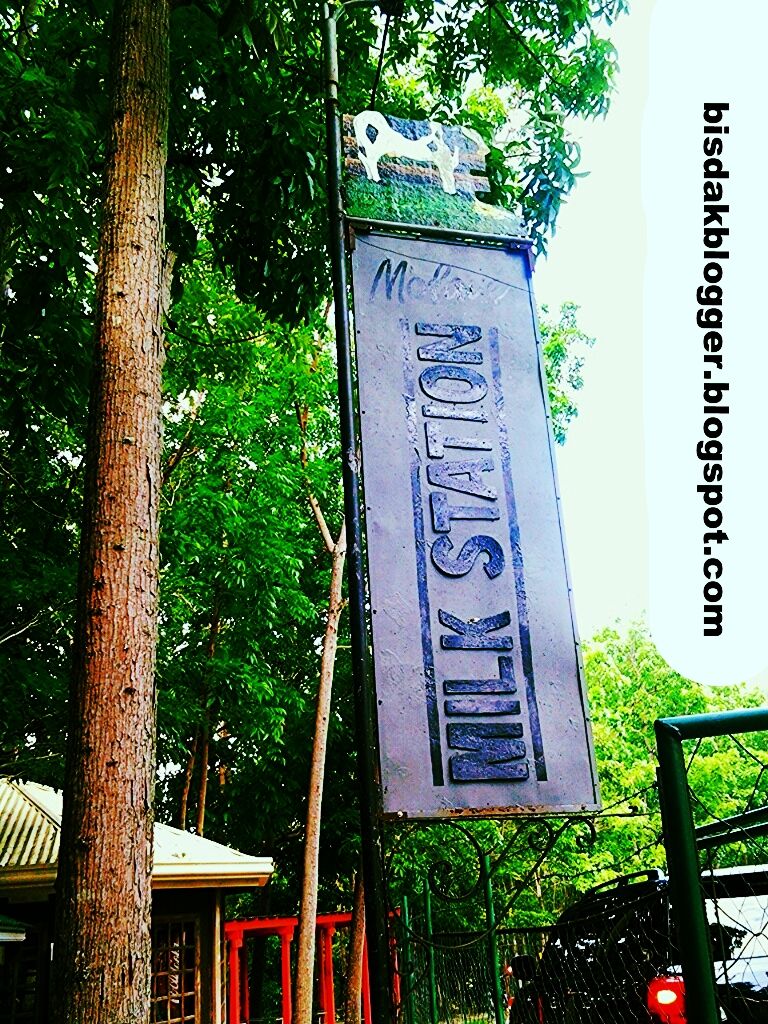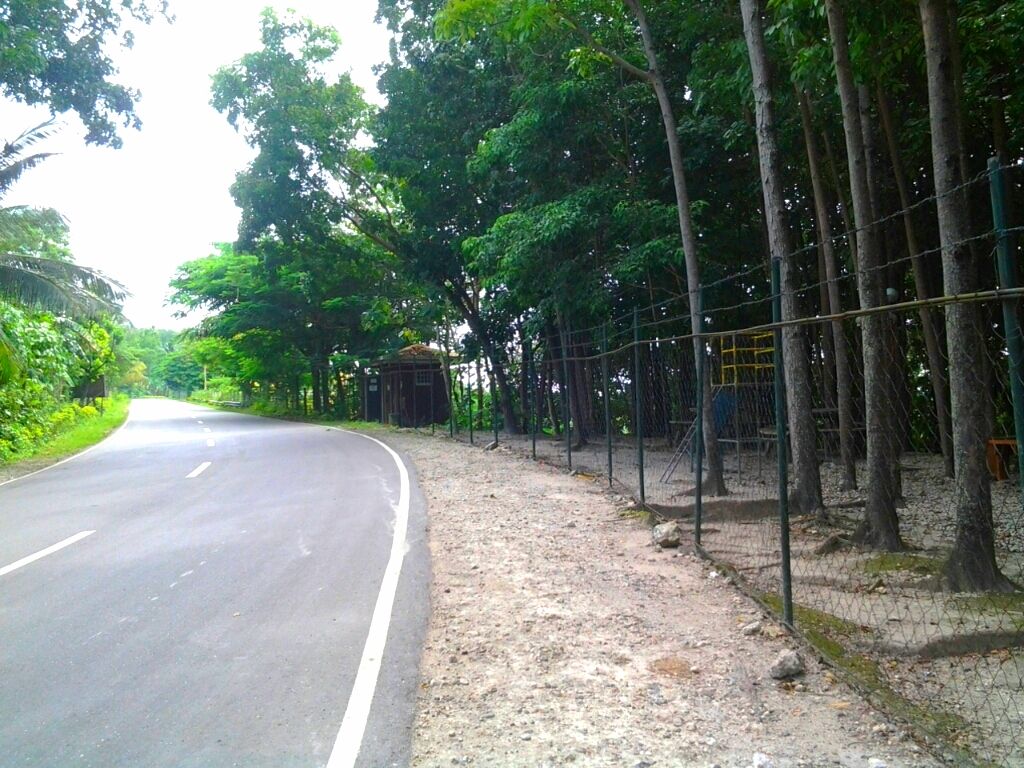 T
The place is cool since its surrounded with lots of trees, is located below a hill, and a beautiful mountain scenery nearby. I even think that the owner of this place is also the owner of the hacienda (farm) nearby. You can see a number of animals inside the farm. The most notable I saw were the ostriches.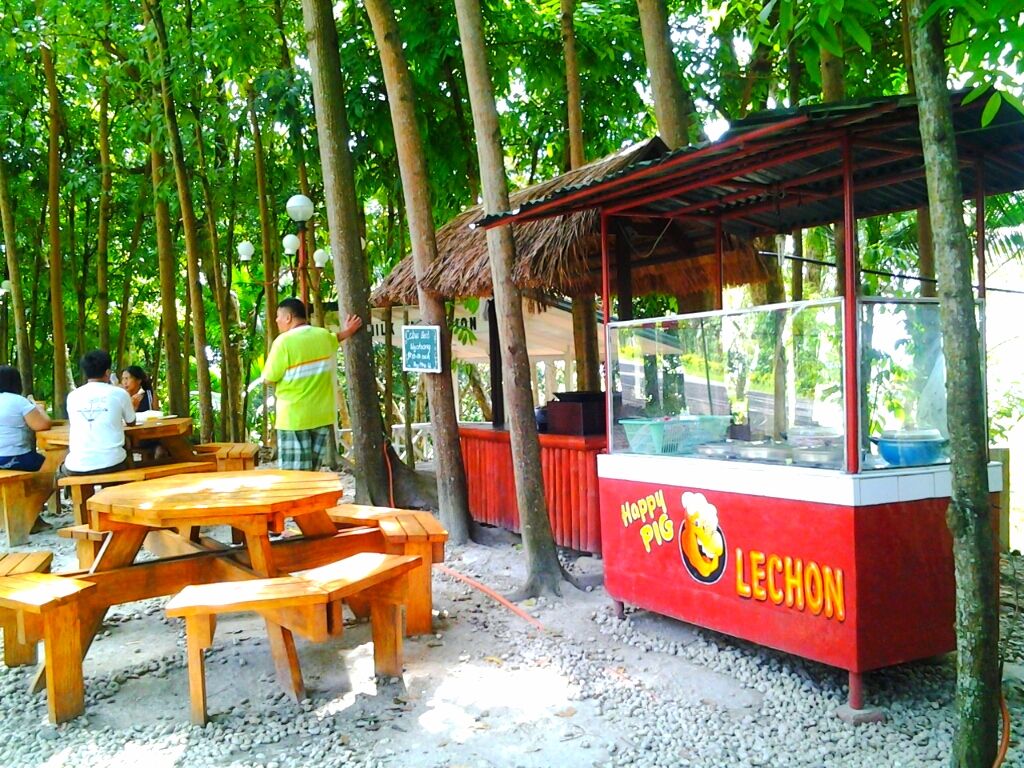 But more than that - Molave Milk Station is famous for their ICE CREAM! Yup, you've heard it right! They have their own special home-made ice cream wherein its main ingredient which is milk - is a fresh produce straight from the mooo! err, cow from the farm nearby! Really fresh and refreshing!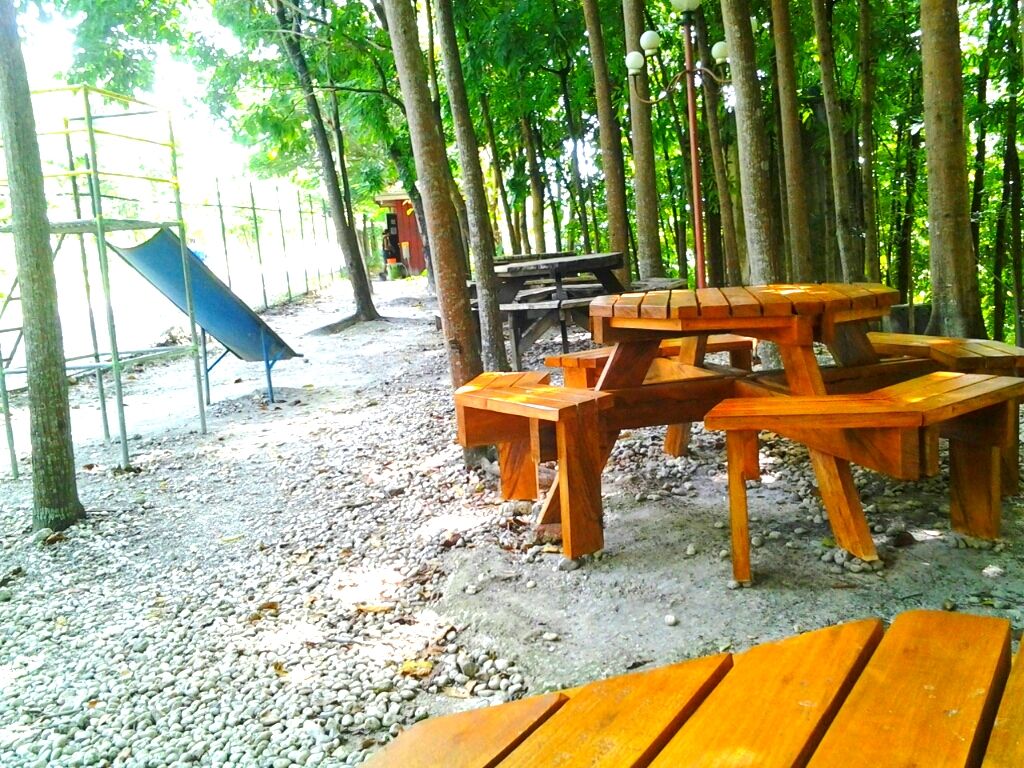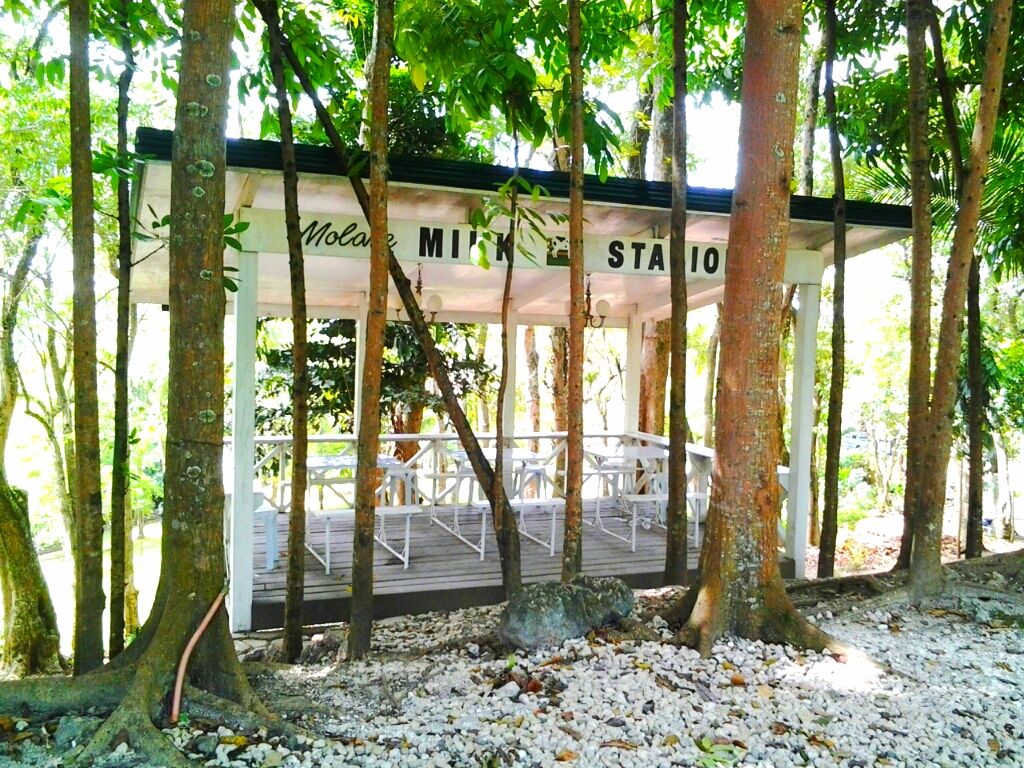 At Molave Milk Station, you can also have a fresh cow's milk for those health-conscious individuals. Aside from that, they also serve lunch, snacks, other refreshing products and of course - to those who loves lechon - yes! They also serve lechon baboy.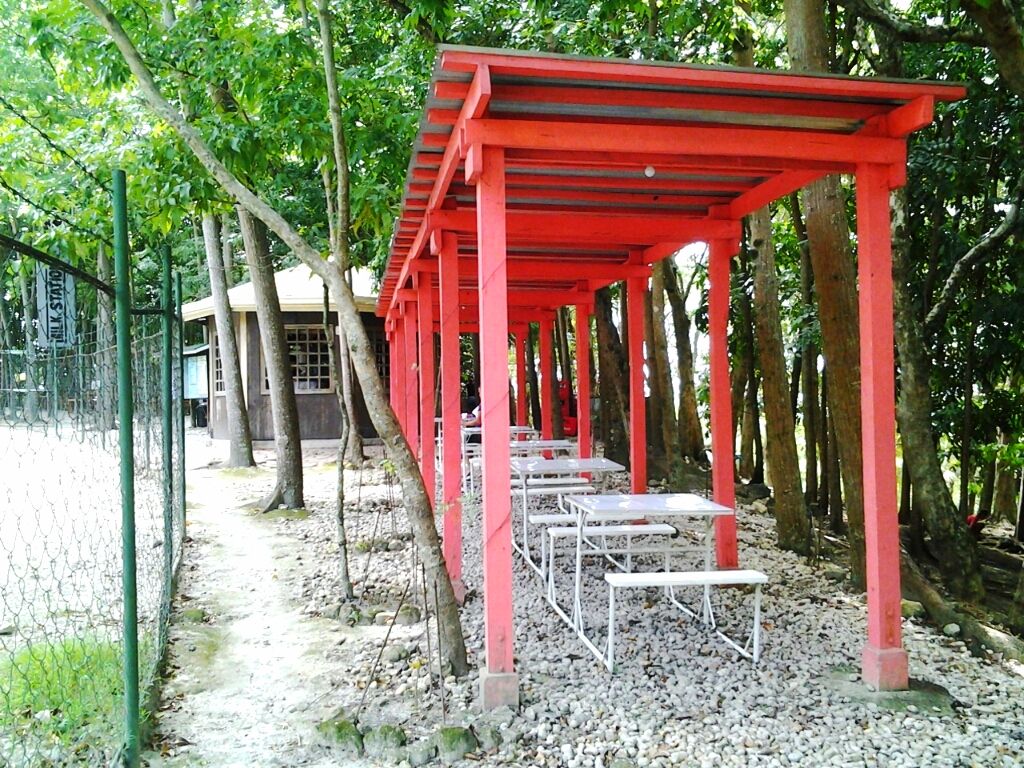 The place can be a good picnic area for the family. A week-end getaway if you want. It has a nice viewing deck, some kiddie activity area, and i think most important to travelers - are their comfort rooms. Generally clean though the water is a bit of a challenge.
So next time, if you happen to pass along the area. This place is definitely worth a try!